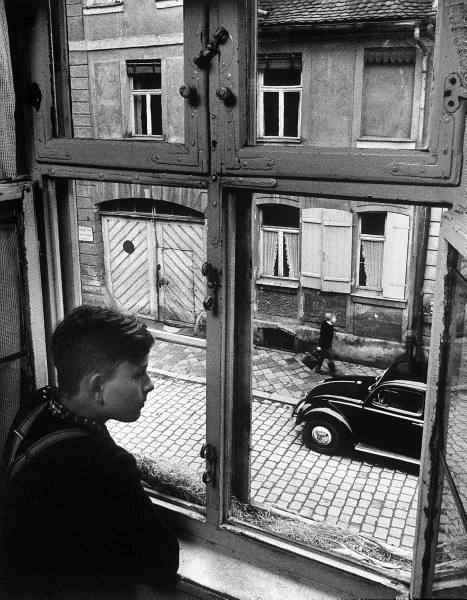 My father died when I was 5 years old. I have only a few memories of him, but a rather sharp picture of him in my mind and in my heart. For this I thank my mother, who spoke of him often to me, and told me stories that gave me a strong sense of his character. She was always careful to build him up, and I think that was not a hard task as I know that she love him deeply and admired him greatly. I'm aware of some of his defects, which I have come to understand more through deduction of what I know of his life, rather than through direct experience or testimony. Those flaws don't seem to matter much though. It is his strengths, his better side that I see and know and try to be at all times.
He worked hard, even though he failed often and saw hard times.
He was competent and skilled at his labor.
He loved me and my brothers and my mother and sacrificed much for our good.
I stumbled upon an article called
6 Lessons I Learned about Being a Man from Growing Up Fatherless.
My case is not the same as this young man's (my father did not abandon us, nor was he an addict, or abuser of people ) but I appreciate what he has written here and would echo it. I learned many of the same lessons, but not in reaction to my father, rather in admiration for my father.
So here's to you Ernest Octave Denis. May I be half the man you were.